AFT Local 4400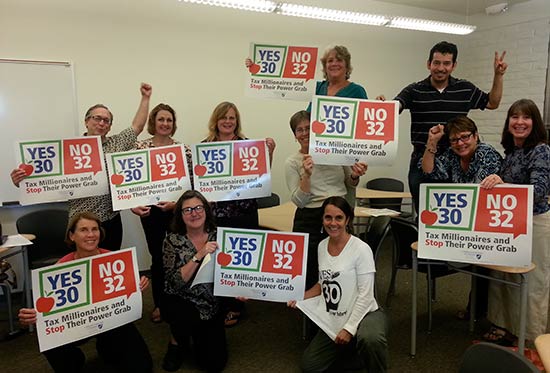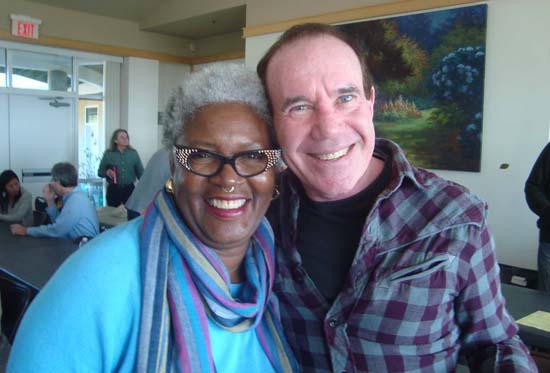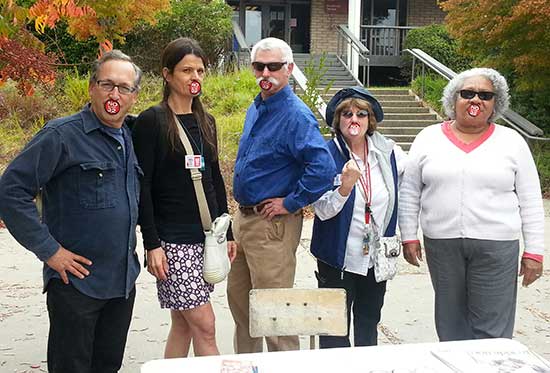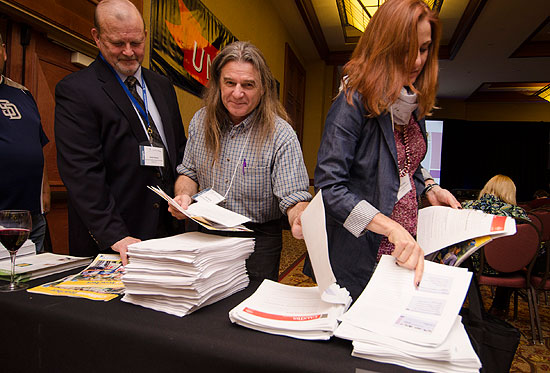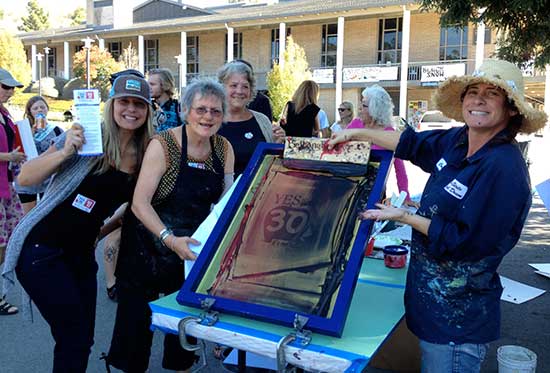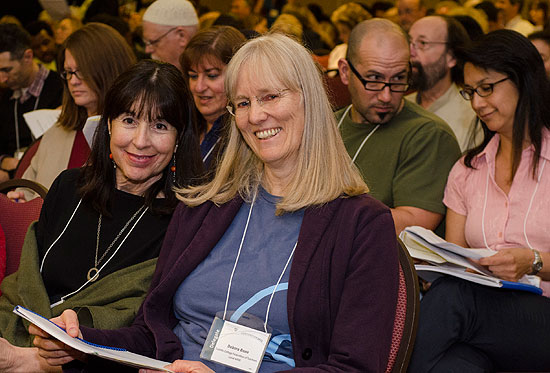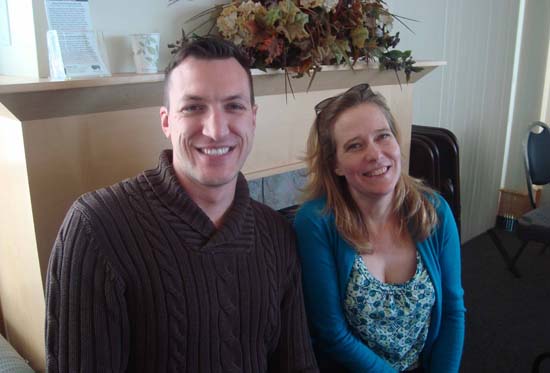 April Faculty Voice
by Paul Harvell
by Maya Bendotoff
by Rory O'Brien
by Francine Van Meter
by Alta Northcutt
CCFT/CCEU Burrito Bash: Friday, May 10th
Save this date for our annual faculty/staff Burrito Bash, from 4 to 7 PM at Jill Gallo's house. We're looking for volunteers and will be sending sign-up sheets around at the April 22nd CCFT council meeting. A flyer will be emailed to CCFT and CCEU members with details soon. Faculty can also email Beth McKinnon for more information and to volunteer.

May 15th Public Forum and Dialogue around Cabrillo in a Post Prop 30 Landscape: Student Success, MOOCs, and Access to Community College.
YOU'RE INVITED from 6:00-8:00pm in Room 1804 of the Sesnon House. Panelists include Michael Mangin: Faculty Senate President, Carter Frost: Student Senator, John Govsky: Vice-President ,CCFT & Faculty Senator, Arturo Cantu: Counselor and CCFT Council member. This event is hosted by Cabrillo students in conjunction with CCFT. Click here for a .pdf flyer with more information.
CCFT Currents
Accreditation: "ACCJC Gone Wild" and other resources
CCFT Representatives, with photos
Union and Budget History (F2012)
Part-timers: Learn more about State Disability Insurance
The CCFT office is located in room 1709 of the Baskin Center. View map.
Reelwork Film Festival:
April 24th to May 4th 2013
Please check the festival link for a full schedule of films and events. There will be a screening at the Cabrillo Watsonville Forum (Room 4350) at 7 pm on Friday, May 3rd of these films: Tax the Rich (Fred Glass, 2012, 8 min), CFT in the News—from the Millionaire's Tax to the Victory of Prop. 30 (Fred Glass, 2012, 10 min), and We're Not Broke (Karin Hayes & Victoria Bruce, 2012, 81 min).
Tell your students about all of the festival's great films depicting many aspects of working people's lives and how union organizing makes a difference. CCFT is a sponsor.