AFT Local 4400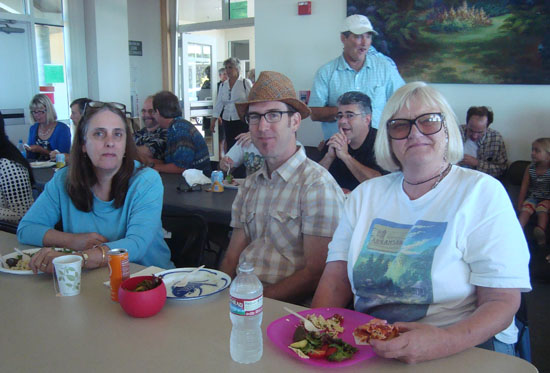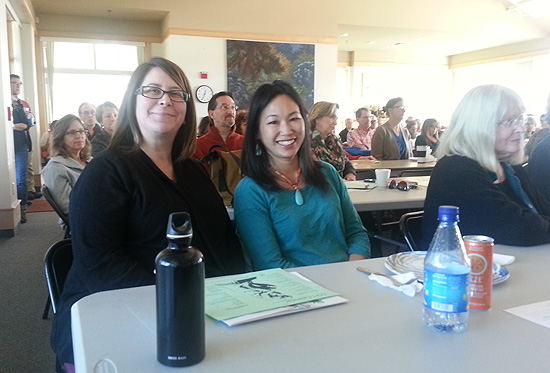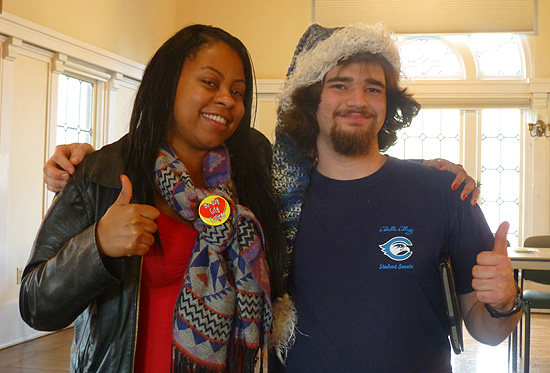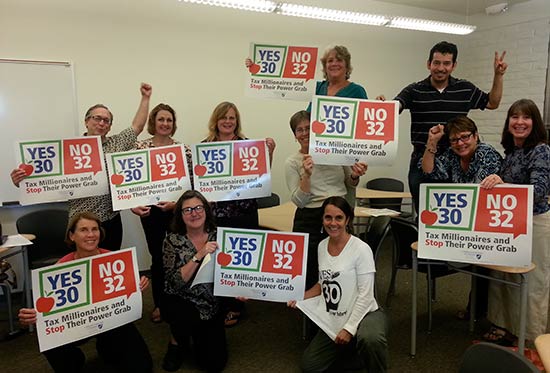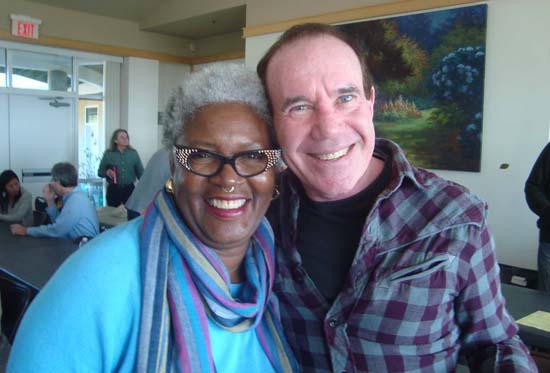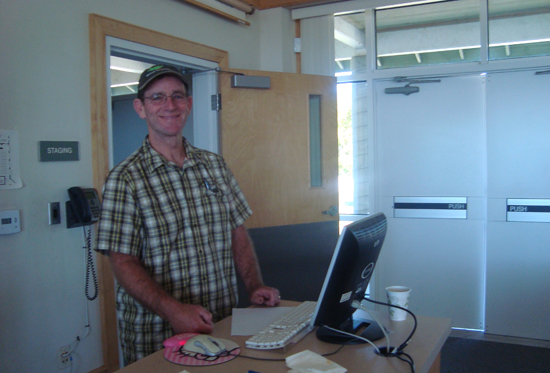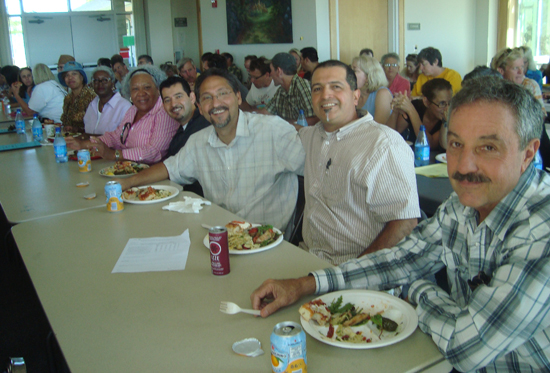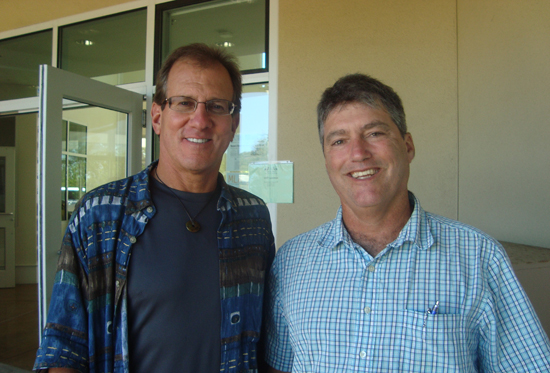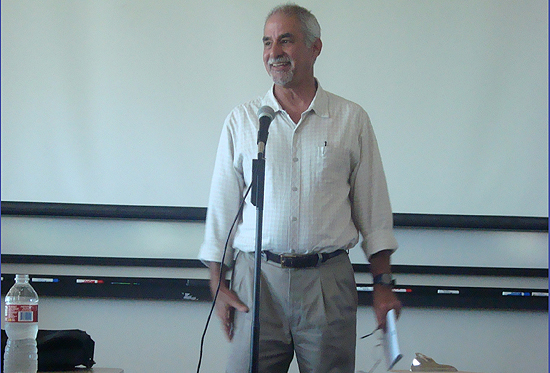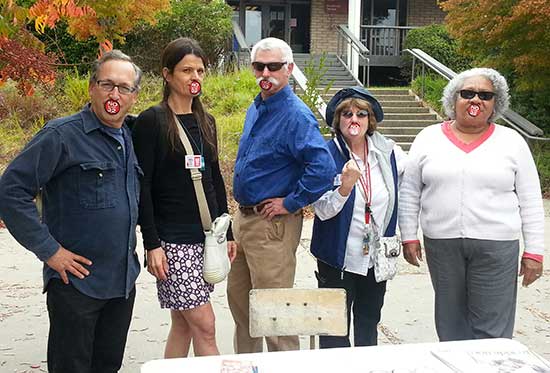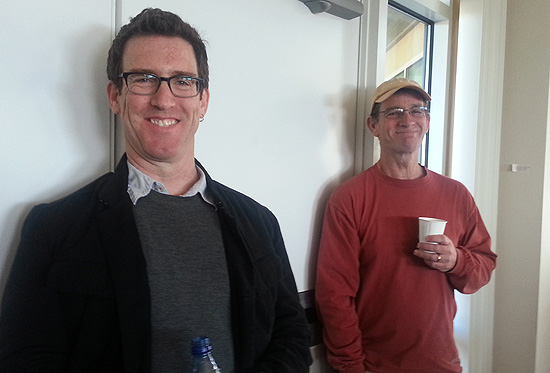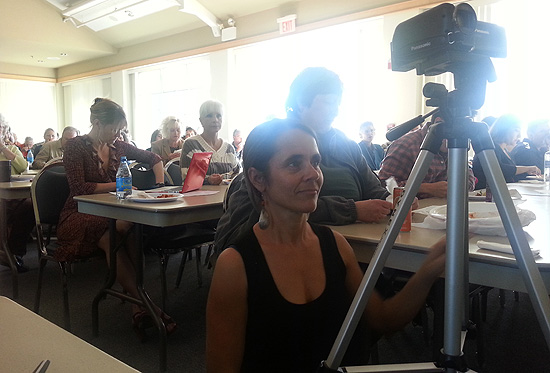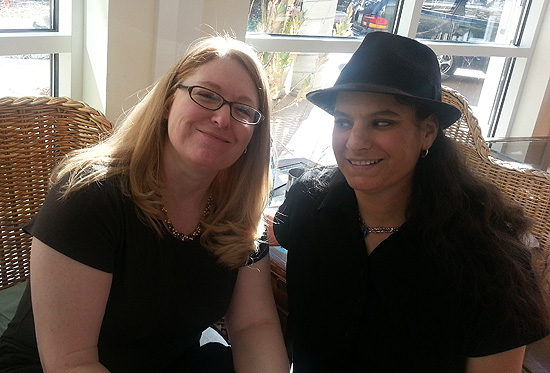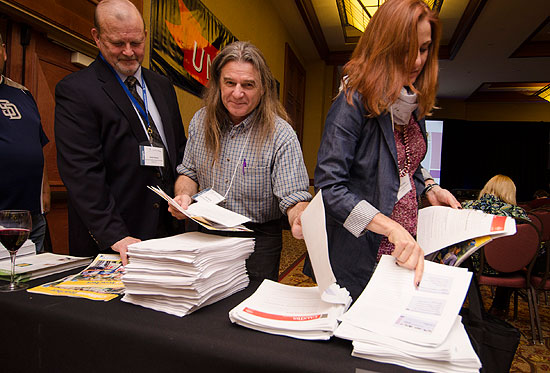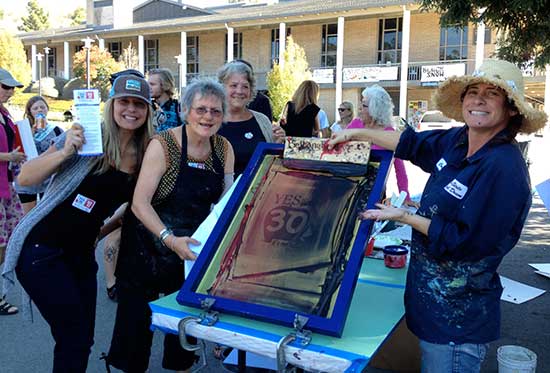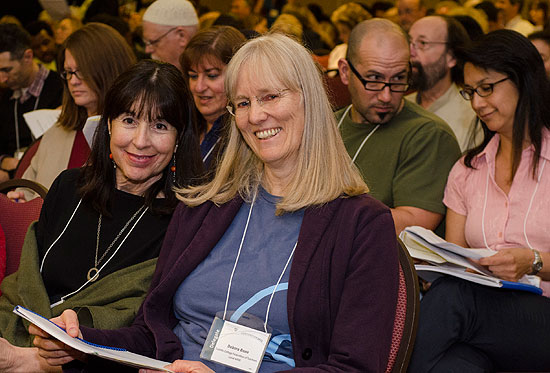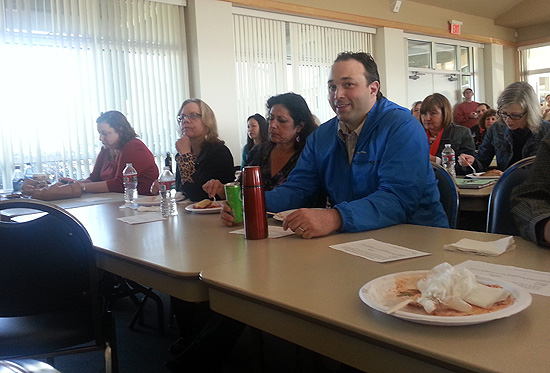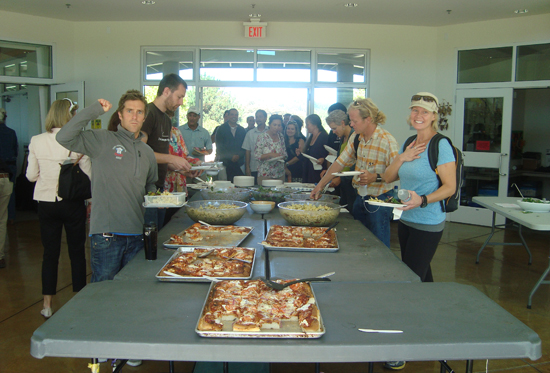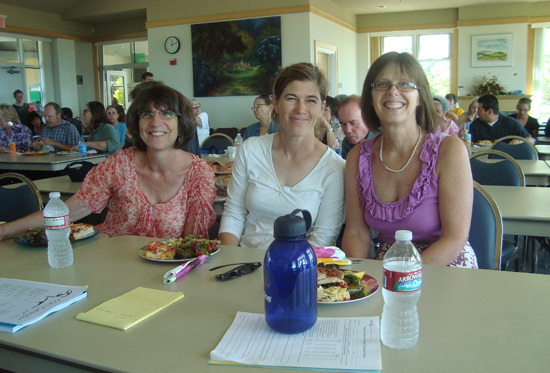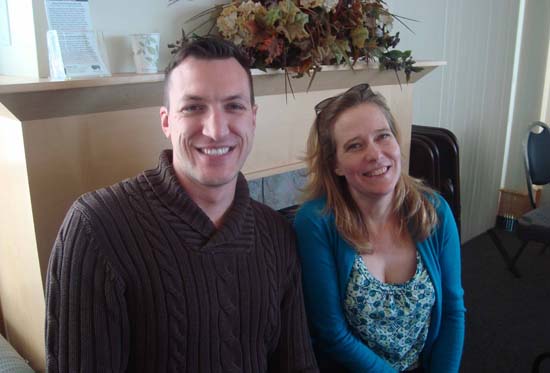 February Faculty Voice
by Debora Bone
by Sharon Took-Zozaya
by Maya Bendotoff
by John Govsky
by Alta Northcutt
CCFT Elections

It's time again for annual CCFT elections, and we'd like to encourage you to become a representative from your division on CCFT council next year. Serving as a rep is a great way to understand how the union sets negotiation priorities, to give input yourself, and to represent your colleagues. We also have great snacks during meetings! Nominations for new council reps will open Tuesday, March 11. The term is two years, and current reps whose terms are up can run again. Nominations will close on Wednesday, March 26, and elections will be held by written ballot from Tuesday, April 8 – Tuesday, April 22. As a representative you would attend a meeting once a month on a Monday afternoon, 2:30 - 4:30 pm.
In addition to new council representatives, some officers' positions are open, including a two-year completion of Debora Bone's three-year term of President. As announced elsewhere in this newsletter, Debora has decided to retire from Cabrillo at the end of this year. Conrad Scott-Curtis, currently the full-timer Vice President, is available to run for President, so that position of full-timer Vice President is also open for a two-year completion of his three-year term. Other officer positions up for election include Membership Chair and Historian. A complete listing of open seats for division representatives will be included in the nomination form.
Look for the nomination and ballot information in mid-March! Only members are allowed to vote in CCFT elections. Please contact Maya Bendotoff if you are not sure whether you are a member, or fill out a membership card and place in the CCFT mailbox.
CCFT Currents
Advocate for changes to recent community college repeatability regulations that limit student success and access
~Resolution for the California Federation of Teachers
~Resolution for the the Academic Senate of California Community Colleges

Link to ACA coverage in California: Covered California (coveredca.com)
Profile of Cabrillo's Adjunct Faculty (May 2013)
Accreditation: "ACCJC Gone Wild" and other resources
CCFT Representatives, with photos
The CCFT office is located in room 1709 of the Baskin Center. View map.
---
The 72nd annual CFT Convention will take place from March 21-23 in Manhattan Beach. The following voting delegates to the convention were approved at the February 10th CCFT Council meeting: Debora Bone, John Govsky, Conrad Scott-Curtis, Tobin Keller, Susan Stuart, Steve Schessler, Katie Woolsey, Beth McKinnon, Sadie Reynolds, and Maya Bendotoff.
SAVE THE DATES!
Monday, March 24, 6:00 – 8:00 p.m. Please join us for a Cabrillo & community forum to explore growing income inequality and public education funding. Horticulture Building 5005, Cabrillo College.
This event features impressive speakers, such as Sylvia Allegretto, UC Berkeley Labor Economist and Center on Wage and Employment Dynamics Co-Chair; and Jonathan Kaplan, Senior Policy Analyst at the California Budget Project. The forum is co-sponsored by K-12 locals Pajaro Valley Federation of Teachers and The Greater Santa Cruz Federation of Teachers. Please consider offering extra credit to your students for attending or bringing your entire class. It is free and open to all, and refreshments will be served.
---
Friday, April 18 from 4 to 7 p.m. is the CCFT/CCEU Burrito Bash at Michael Mangin's house. More details to follow.
---
On Wednesday, April 23, participate in our Day of Action for Community Colleges. Event to take place in the Cabrillo quad between 12-2 p.m.
---
On Thursday, May 1, attend our forum to Keep the Community in Community Colleges from 6-8 p.m. at the Horticulture Center, room 5005.